Go Back
The Do's and Don'ts of Winter Camping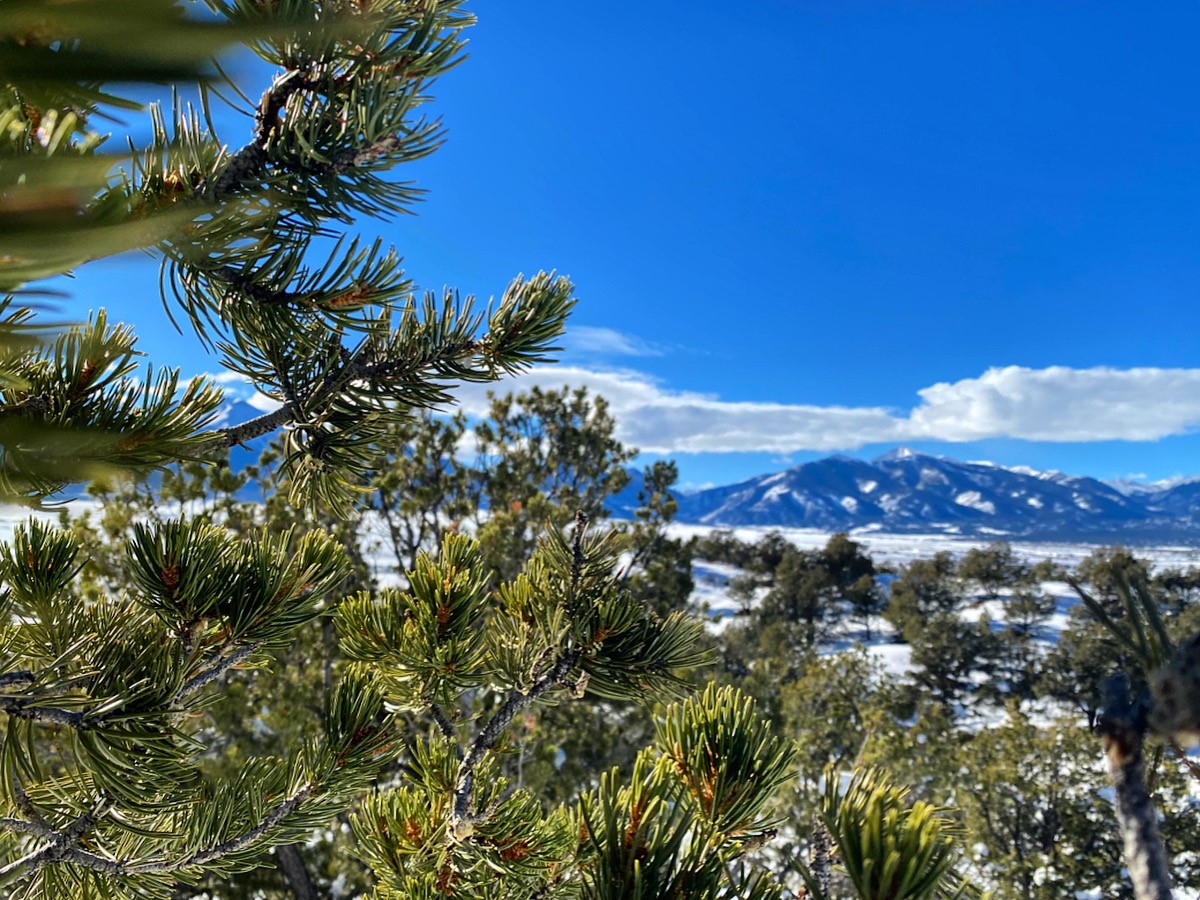 When it comes to the topic of winter camping, the idea often seems more daunting, rather than exhilarating. But, if you were to ask any seasoned camper which they prefer, the winter camping season or the summer months, the answer is usually the same- Snow for the win! Unlike summer camping that had the usual expectations; bugs, crowded trails and activities that often coincide with cooling off from the summer heat, winter camping truly celebrates the joys that camping is intended for. Spending time around the campfire with friends and family, snuggling close at night for warmth and enjoying nature seemingly untouched from a fresh night of snowfall are just a few of the simple pleasures winter camping can give. It's always a fun challenge to partake in, for winter camping will often test your true skills for surviving the elements and Mother Nature herself. But, in order to fully enjoy your winter excursions, the proper gear and preparations are not only suggested, but required in order to stay happy, warm and safe.
Taking that first step outside of your camper on a winter morning will often be met with feelings of peace and tranquility. Without the usual swarms of bugs and fellow campers there to greet you, a stillness almost impossible to describe will be your first campfire guests as you stir the embers from the night before. The convenience of privacy is not the only pleasant thing to notice. As you brush the snow off of your cooler, you'll find that living in a life-size freezer has its perks! Take heading to the store for more ice off of your to-do list for the day, as your food is most likely colder than it was the night before.
With this solidarity and quiet, new precautions and preparations must be made to accompany the conditions. Your usual food and beer selections should remain the same, unless of course you are feeling adventurous towards all of your senses on this trip! Be sure to make room in your camper to store extra clothing, shoes and possibly even snow shoes or ski poles. While listing the "extras" to bring along on your snowy adventures. Be sure to consider extra propane and firewood as well.
Packing warm seems like an obvious suggestion, but there is truthfully nothing worse than being under dressed in a snowy world far from home. Layers are a key component when trying to stay warm. Keep in mind to choose clothing made up of materials such as fleece, polyester or wool and avoid cotton or cotton-blend fabrics that often absorb moisture and leave you cold and damp before you're even half way through your first hike of the day. Keeping your core warm and dry is essential to enjoy your trip to its full extent. It is also imperative to plan for the proper foot wear to accommodate the cold. Crampons, micro-spikes and snowshoes help with traction in the snow and are often the only way to see the best views in icy conditions. Sunglasses, sunscreen and hand or foot warmers are a few other suggestions to fully enjoy yourself in the winter months outside.
No matter how you pack for your cold weather trip, it means nothing unless your RV is well equipped as well. Besides considering that your usual plastic levers and handles will now be brittle and easily breakable in the cold, taking extra precautions will always pay off when taking your camper out and into the snow and cold. A sufficiently insulated and prepped camper will insure that you and your guests stay warm. It is easy and relatively low in cost to add extra insultation to your campers' windows and doorways to avoid any sort of draft or condensation build up. A space heater might help with dispersing the heat evenly to all sleeping areas in your camper, but be sure to check for working carbon monoxide and smoke detectors to prevent any fire-related accidents.
Plumbing and pipe freeze ups are a common occurrence on a camper that is not properly prepared for cold weather and can often lead to costly repairs. RV skirting for around the outside of your camper is a simple install and is relatively effective in insulating the underbelly of your RV. Add foam insulation or heat tape around any and all exposed plumbing fixtures, and if you are ever worried those steps are not quite enough, keeping your bathroom and kitchen cabinet doors open will allow the heat inside of your RV to help with maintaining your pipe temperature above 32 degrees. Add your yearly maintenance and checking of appliances to your list, and your camper should be fully prepped for some winter travels!
People new to the idea of winter camping often find the idea of exposing yourself to the elements to be intimidating. Not only do you have to acquire a lot of new, pertinent knowledge and pack a lot more gear, but the ever-real possibility of waking up wet and cold will always loom in the distance. While it is certainly true that winter camping poses unique challenges, those brave enough to participate will find that it is also extremely rewarding and enjoyable when the proper steps are followed to prepare before your trip. Here at Colton RV we ask of you this: When the first snowflakes start to fall, instead of packing away your backpacks and supplies for the summer months, test your boundaries and take a trip into the snow. Yes, it is cold! But, it is also breathtakingly beautiful, secluded and an almost 100% cure for your cabin fever.